Revenue growth for your small business.
Cultivate is a depth-collective digital marketing agency, specialized in and narrowly focused on driving new leads and revenue growth for small businesses.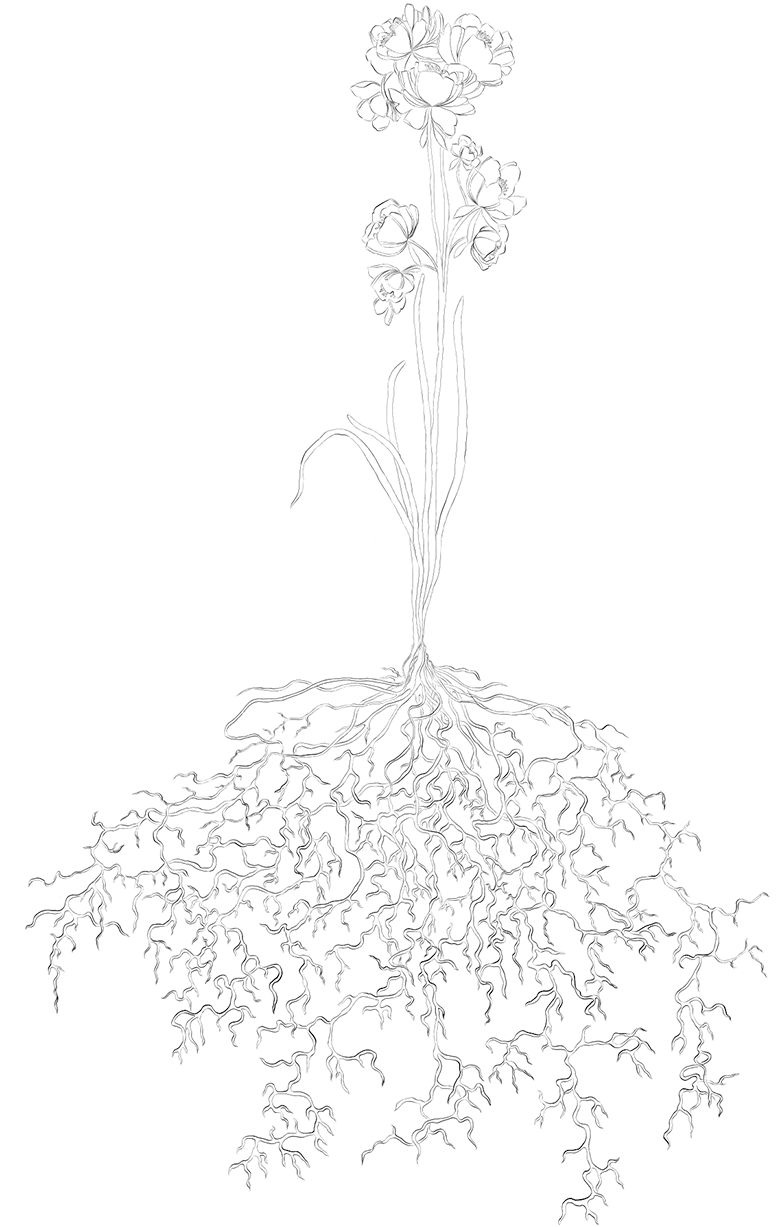 Meaningful Growth
In the business world there's a belief that in order to do business well, you must be ruthless and cutthroat. The traditional business paradigms of "relentless growth" at the cost of your customer's trust, your team's culture, and your own values - never felt right to you. When you began your entrepreneurship journey, you believed there was a better way to grow your business. We come from the exact same place.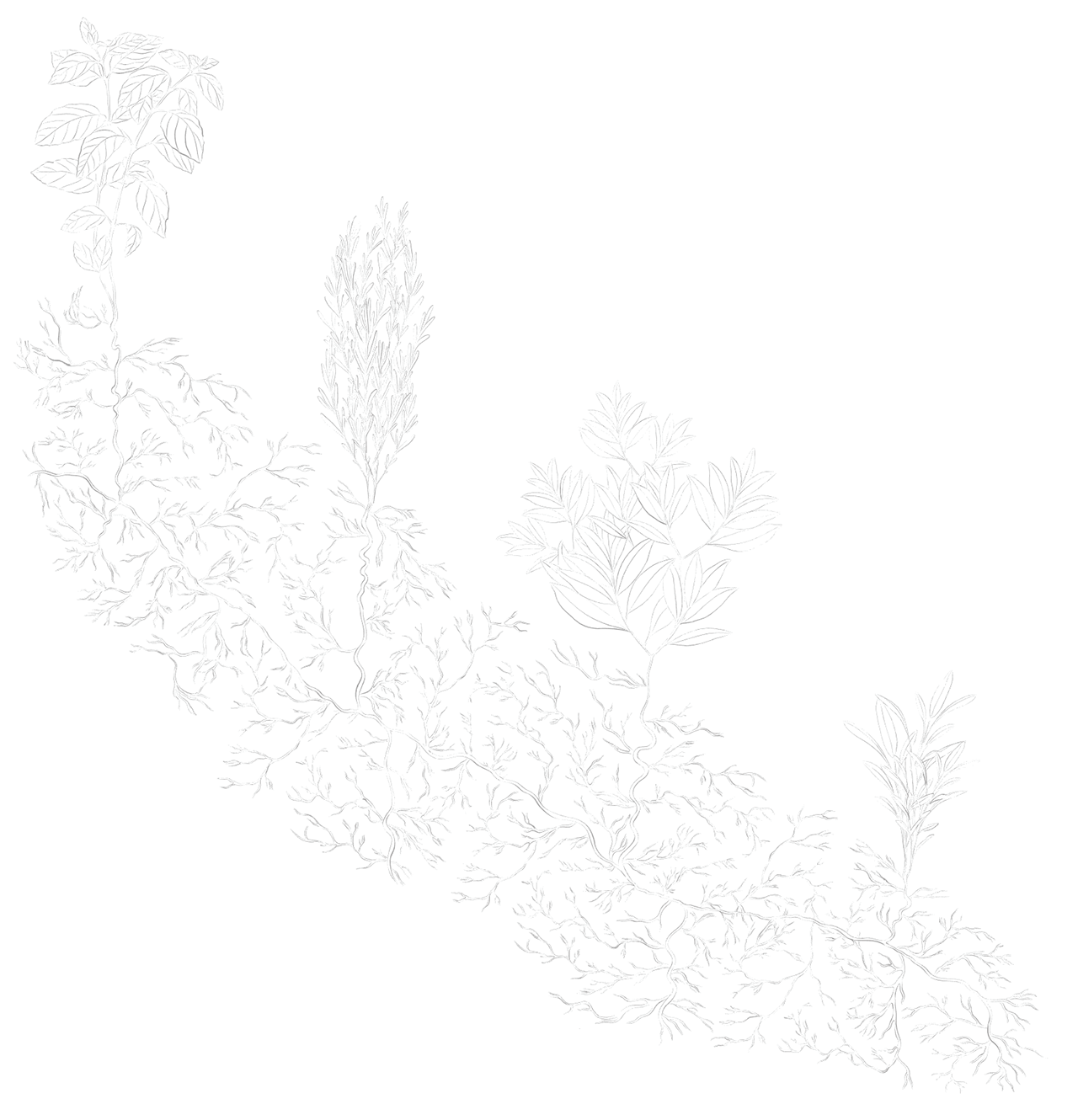 Stems
Cultivate helps impact driven entrepreneurs like you do business in a more human way, by implementing conscious, strategic and aligned lead generation tools that empower your prospects and customers, rather than forcing them to engage with you. The outcome is higher quality leads, lower marketing costs, and a reliable, predictable and scalable lead funnel that balances immediate wins with long-term results.
Lead Generation
Attracting the right customers is a challenge for business of any size. Our strategy first process will help identify your audience and their journey, then create an effective campaign to generate high quality convertible leads.
01–04

Digital Marketing
Your customers are online, you should be too. An important part of an effective marketing strategy is to market your business online. Our digital marketing team has a depth of experience to ensure that you have the best chance of maximizing conversions and growing your customer base.
02–04

Website
The destination for almost any online traffic is your website, and we will help you make sure that it will make customers want to continue their journey with you. An effective website is critical to boost any lead generation: organic, digital marketing, even outbound. Don't let your hard work and effort go to waste by driving your potential customers to an ineffective or unattractive website.
03–04

Brand Strategy
We believe in order for your marketing investment to be effective, the approach needs to consider how and where to activate short-term quick wins alongside building out integrated long-term growth strategies that will garner greater returns over time. Through our partnership and a proprietary process we will develop a deep and mutual understanding of your business in order to craft a plan for your unique customer and business needs.
04–04

Contact
Contact us to find out how we can grow your business together.